You know that all of us here at Macaroni Kid are super focused on making your life as a parent easier, right? We are so excited to announce the newest offering from Macaroni Kid that will do just that! Get access to an entire library of curated printable stationery products for just $24 a year with Macaroni Kid Printables. From tooth fairy magic to party packs including invitations, to sweet thank yous for teachers, stickers, and so much more! View the collection today.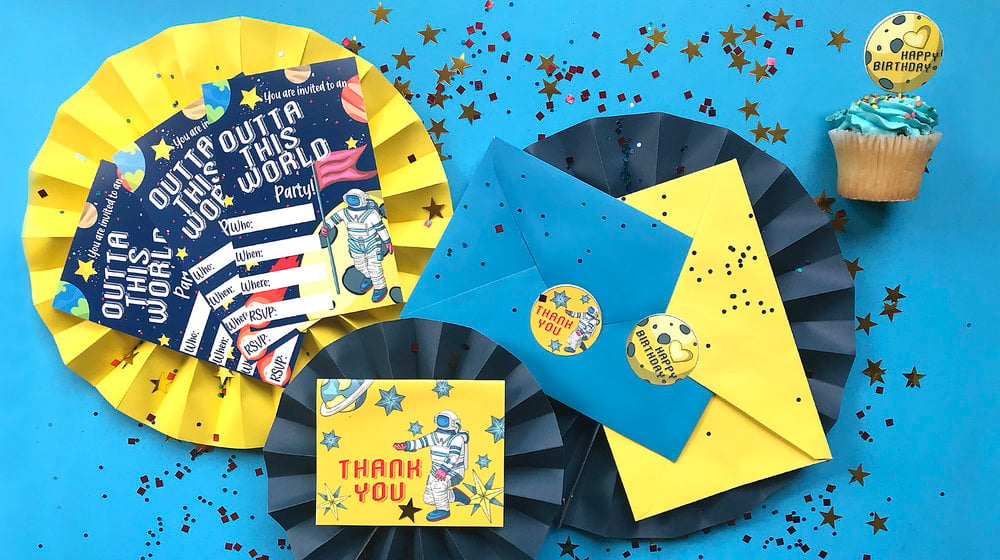 How it works:
Subscribe: For just $24 yearly, you'll get access to our entire library of customizable printable stationery with up to 8 new designs each month valued at over $840 a year!
Download: Once you are a subscriber, choose the designs you love and download them directly to your computer.
Customize and Print: Customize if desired using a pdf editing program and print on one of the paper or label products suggested on our How it Works page.
See how easy that is? Sign up today for just $24 for a whole year of unlimited access to curated printables, plus new designs each month! Imagine planning a birthday party and just logging in and printing up the coordinating fun. Or creating childhood magic for the kids with tooth fairy printables and Christmas printables. Or using holiday printables to make holiday celebrations even more special and fun, all for about 6 cents a day. Macaroni Kid Printables is your go-to source for turning moments into memories. Creativity has never been so easy! Sign up for Macaroni Kid Printables today. Just click here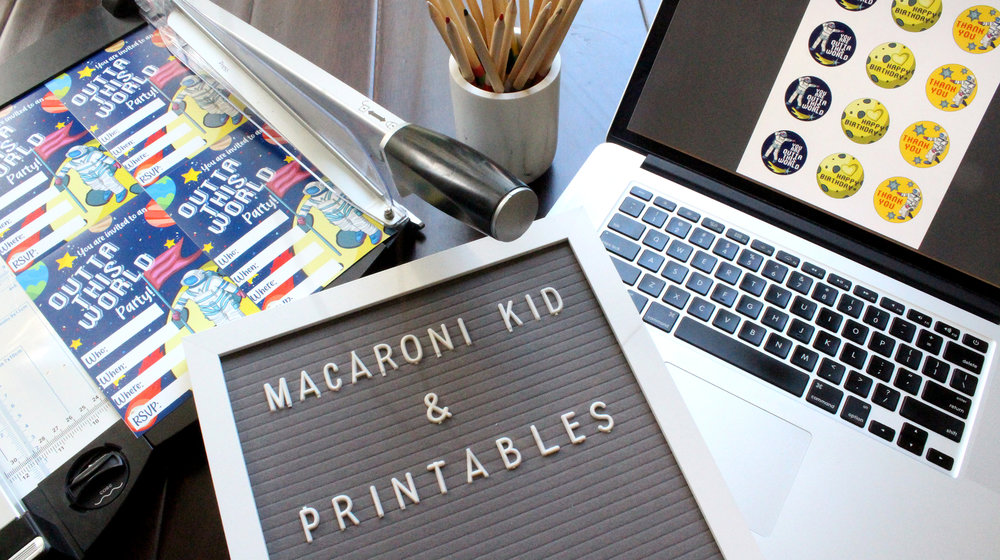 Please note that the publisher of this Macaroni Kid website and newsletter will earn a commission for subscriptions purchased using the links in this article. Thank you for supporting your local Macaroni Kid edition.
Quick links to get you where you want to go:
Macaroni Kid Roseville-Rocklin-Lincoln is published weekly to keep parents "in the know" about great activities in our area for the kids. Subscribe to our e-newsletter so you don't miss a thing and be eligible to enter our giveaways! If you already subscribe, help us spread the word to others!
Get social with us on Facebook, Twitter, Instagram, YouTube, and Pinterest! Sharing is caring, share us with your friends and family today!
Check out the other Macaroni Kids sites in our area!